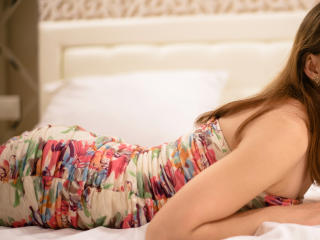 Hi, I'm KrisSinger!
Anybody a little freak? Who wants to get nasty!
Say hello to KrisSinger. I'm a female straight loving machine with blue eyes, 169, 45 kg, and russet-red hair hair. Tight assholes getting plugged is so hot. Stare into my blue eyes as I fuck you.
Time to leave? But sweetness there's so much more to do!
Other girls recommended by KrisSinger